Beste Biljartvrienden.
Vandaag 20 nov 2020, is ons biljartlid  GREET POPKEN overleden.
Greet stond altijd klaar mocht het ergens voor nodig zijn . Partijen tellen , of schrijven , of hulp in de keuken bij een biljartavond.
Het was Greet nooit te veel.  Ze heeft jaren in het bestuur gezeten van Dubac en district Kempenland van de KNBB.
Het zal voor onze biljartvereniging dan ook  een groot gemis zijn. Vaak kwam ze een biljartavondje kijken. Maar ook daar is nu een eind aan gekomen.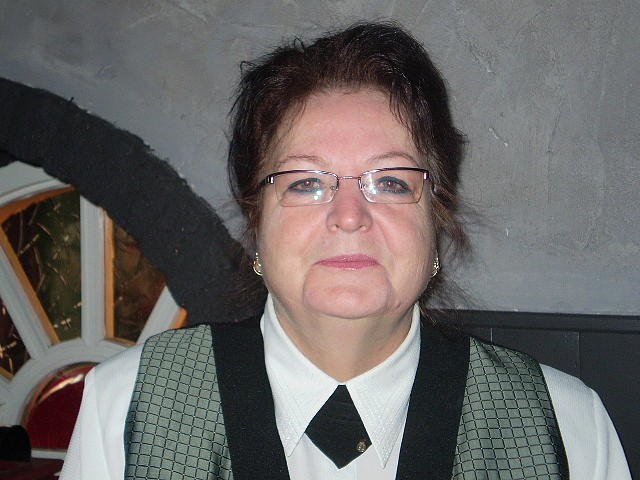 Greet we zullen je missen !!
Bestuur Biljartvereniging DUBAC